CamLock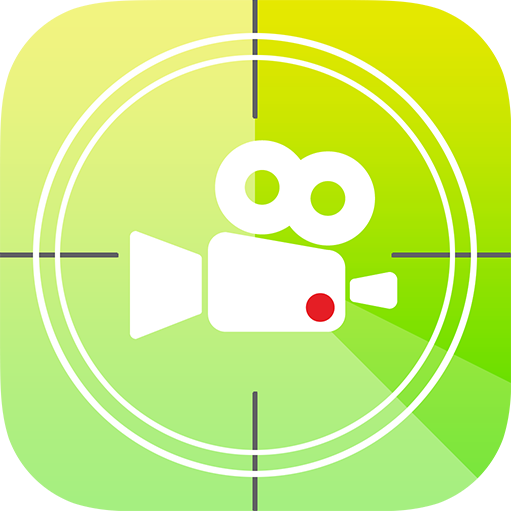 Appjuice.com brings you a great new app: "CamLock" , a videocamera that is able to shoot video with fixed exposure, fixed whitebalance and last but not least: fixed focus.
This video camera app will let you make excellent screenvideos for game demos by delivering you: correctly exposed, stable whitebalanced, selectively focussed, straight horizoned footage.

Please Note: iPhone 4S users, you also have the option to film 1280x720 @ 60fps, great for creating slowmotion in postprocessing.